Why do customers choose Alphatec for precision plaster casting?
Why do customers choose Alphatec for precision plaster casting?
Features of precision plaster casting
We propose precision plaster cast products for small volume production such as trial production of die cast products.
By using 3D solid modeling and casting with wood mold design and plaster casting with good transferability, we can make precision cast products. Now we can propose a prototype evaluation equivalent in mass production from the trial stage.
① Delivery



Modeling, casting, and secondary machining are handled in an integrated manner.
The processes of material production, heat treatment,
  machining, and surface treatment are all integrated.
3D modeling can be made rapidly by using UG-NX
  and CATIA V5.
If only plaster casting is required, delivery is possible
  within 3 - 3.5 weeks.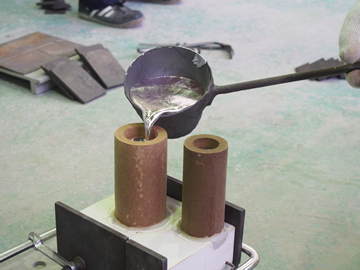 ② Strength in
  proposals

Proposes high-quality prototype products with CT6 tolerance.
Proposed a die cast product with a quality equivalent to
  mass production
Specializing in thin wall, complex shapes requiring no
  machining
Superior skills in design and manufacture of high-precision
  wooden and metal molds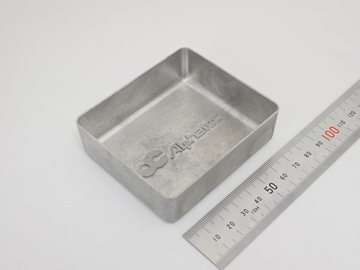 ③ Numerous
  achievements

Numerous achievements and high quality
developments in the automobile industry
Specialized in the automobile industry, with wide
  experience in automobile industry requirements.
Taking up the challenge of products our competitors avoid.